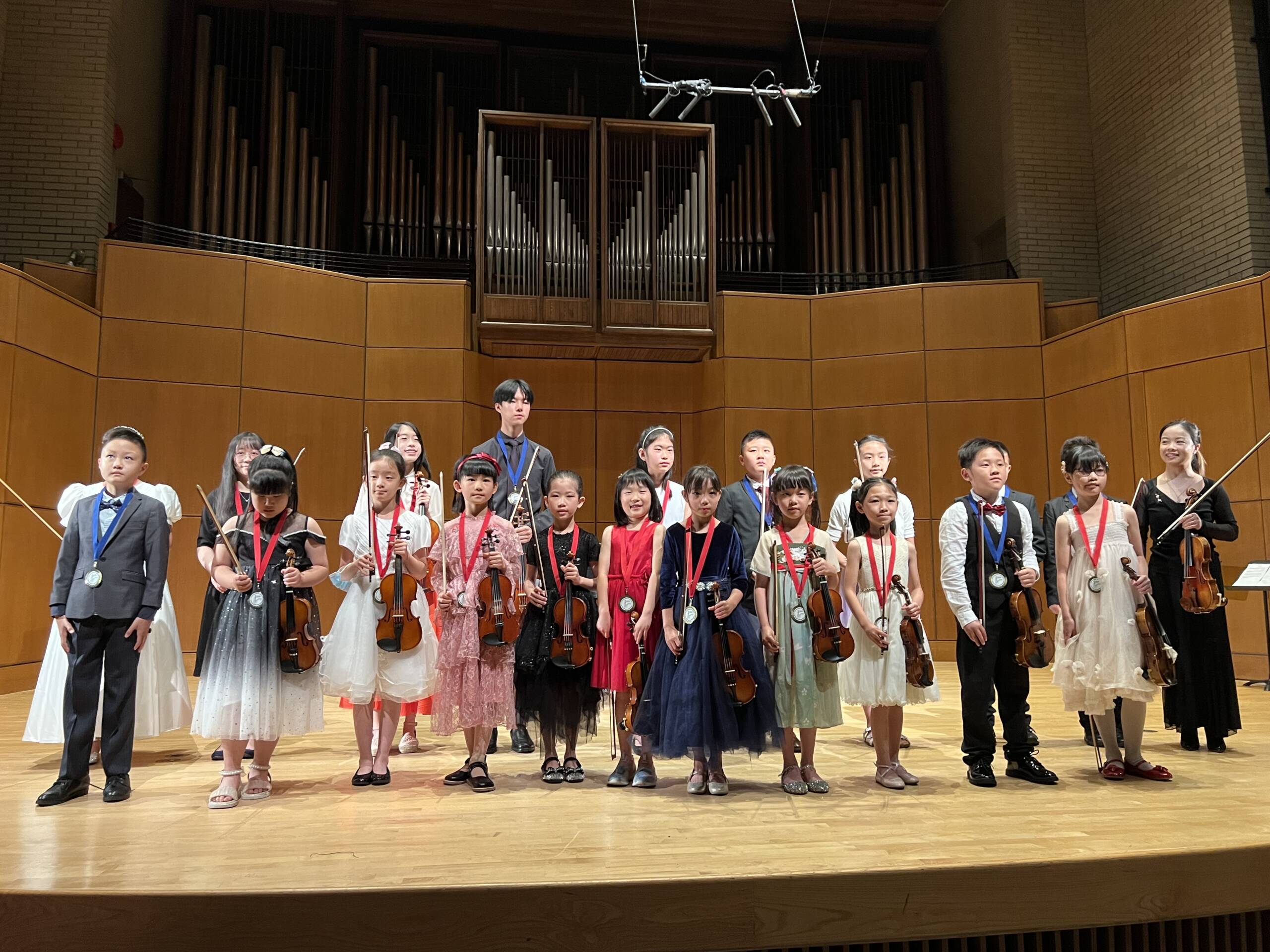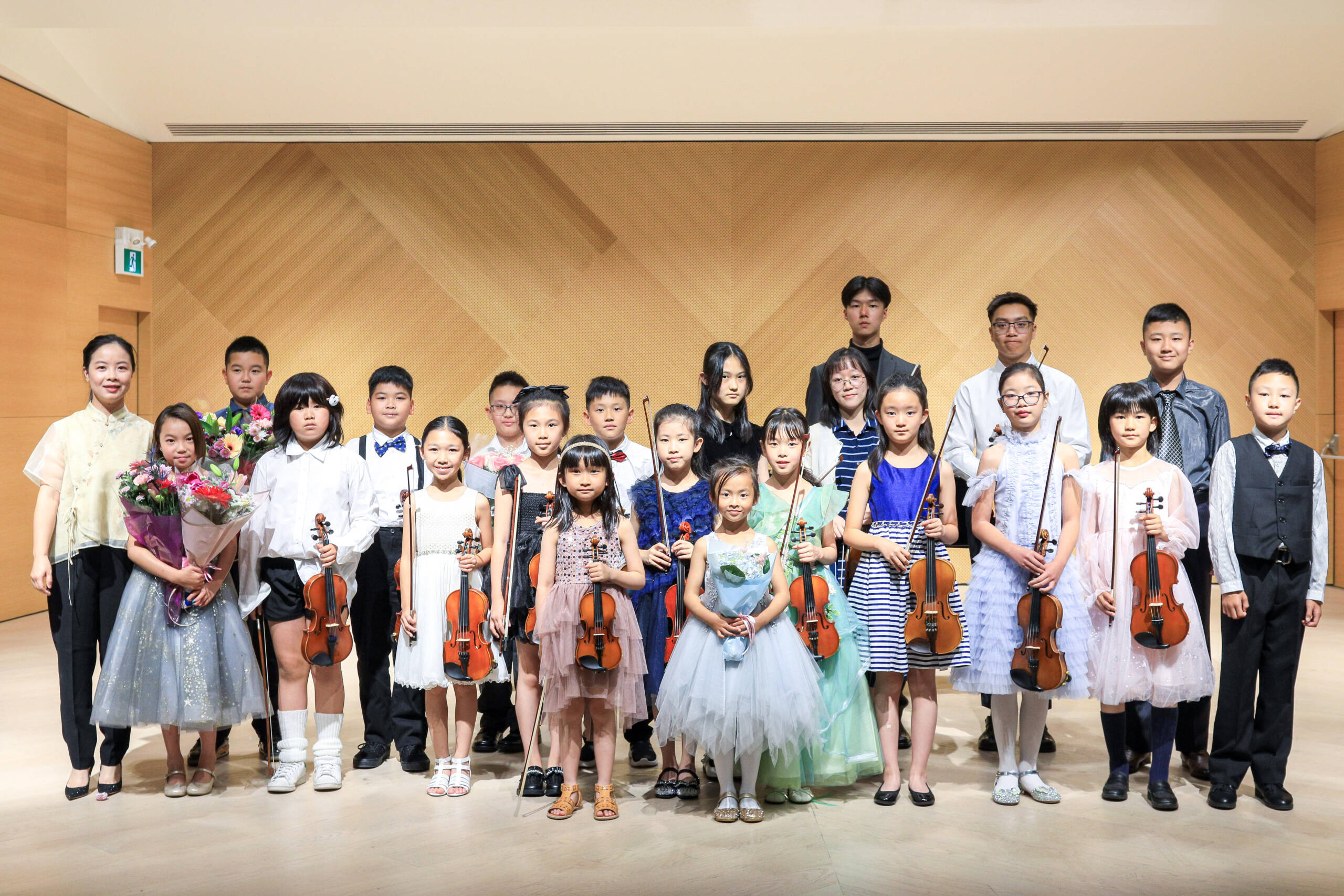 DSC00653

liang01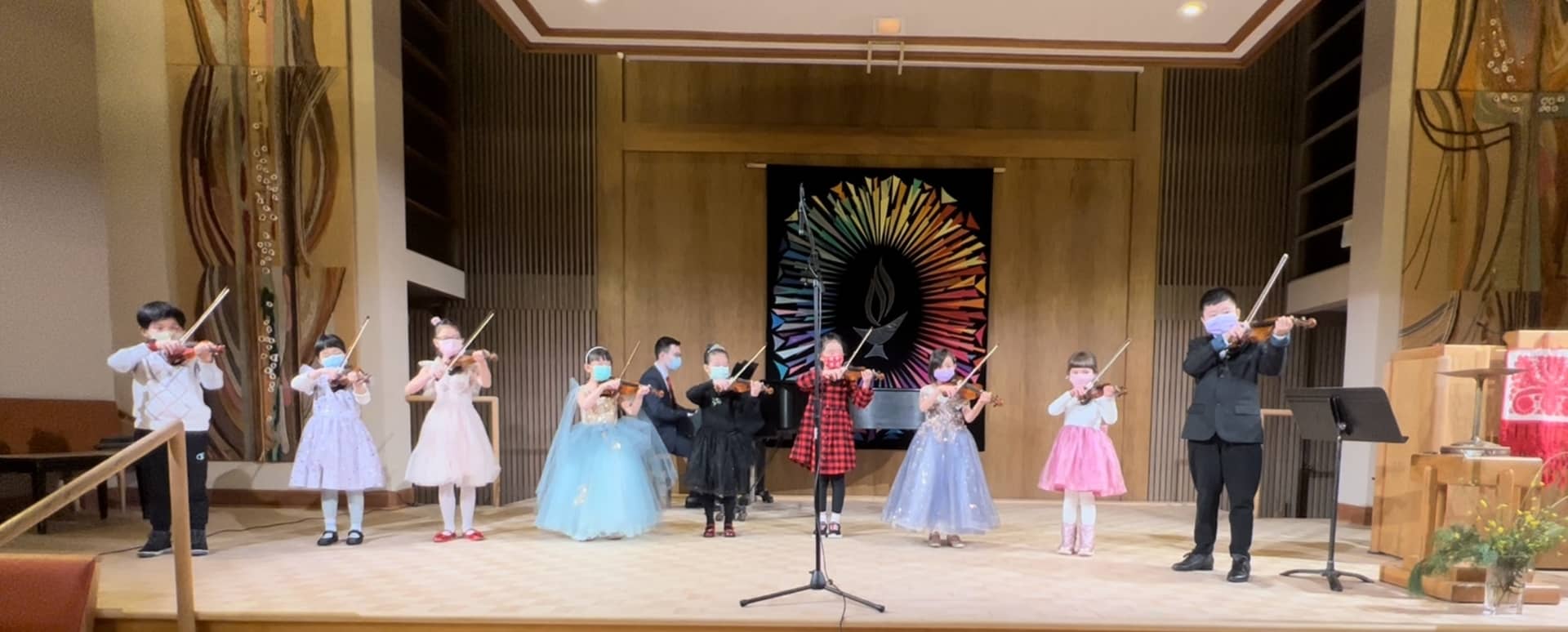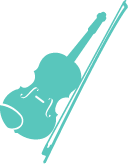 Beginner Lessons
For students who have less experience or who are new to violin, using method books such as Suzuki or RCM books as well as additional technique training accordingly. Students will be encouraged to learn to play violin with accurate rhythms, intonations and, most importantly, to enjoy music.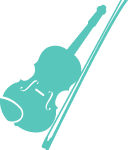 RCM Exam Preparation
For students who are aiming for RCM Exams. Students are expected to practice regularly with good intonations and rhythms. Piano accompaniment will be arranged for exams.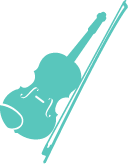 Adult Lessons
Whether you are interested in learning the violin or just pick up what you had left at young ages, this is a good lesson for you. First, get the fundamental skills ready, and then start to enjoy playing the violin as a hobby.
让我们一起演奏!
小提琴-乐器之后,驾驭她是多少人的梦想! 音乐就是快乐,爱上小提琴,才能学好小提琴。